s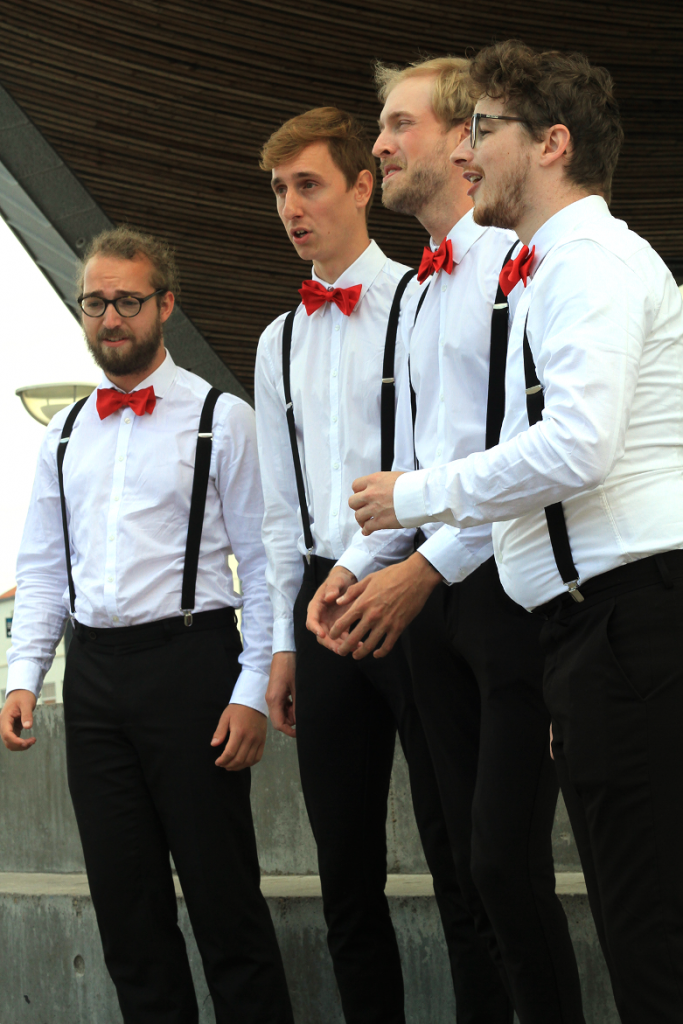 House Rules, DNK
Danski moški kvartet Aarhusa ki pretežno poje pesmi v slogu "barbershop". * Dänisches Männerquartett aus Aarhus das vor allem dem "Barbershop"-Stil frönt. * Danish quartet from Aarhus that primarily sings music in "barbershop" style.
KlångQuadrat, AUT
Najboljša mala skupina pri natečaju "Koroški zbor leta 2021. * Beste Kleingruppe beim Bewerb »Kärntner Chor des Jahres 2014«. * "Best Carinthian vocal group oft the year 2014"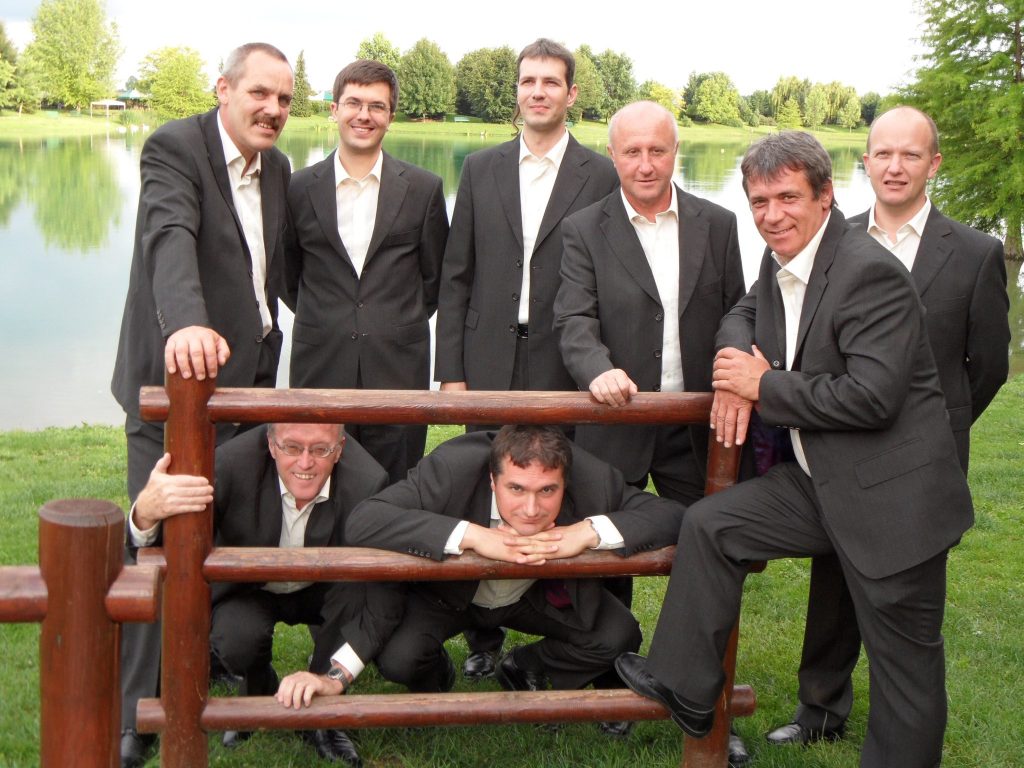 Oktet Simon Gregorčič, SLO
Sodi med najboljše pevske sestave slovenskega Primorja. * Spitzen-Gesangsgruppen aus dem slowenischen Küstenland. * Top vocal group from Primorje region.