Gesangskapelle Hermann, Wien/Dunaj
Šarmantni in zgovorni kot nekdaj in to s potrebnim ščepcem zlobnosti. Charmant und wortgewandt wie eh und je, garniert mit der notwendigen Prise Boshaftigkeit. Charming and eloquent as once upon a time, trimed with a pinch of spite.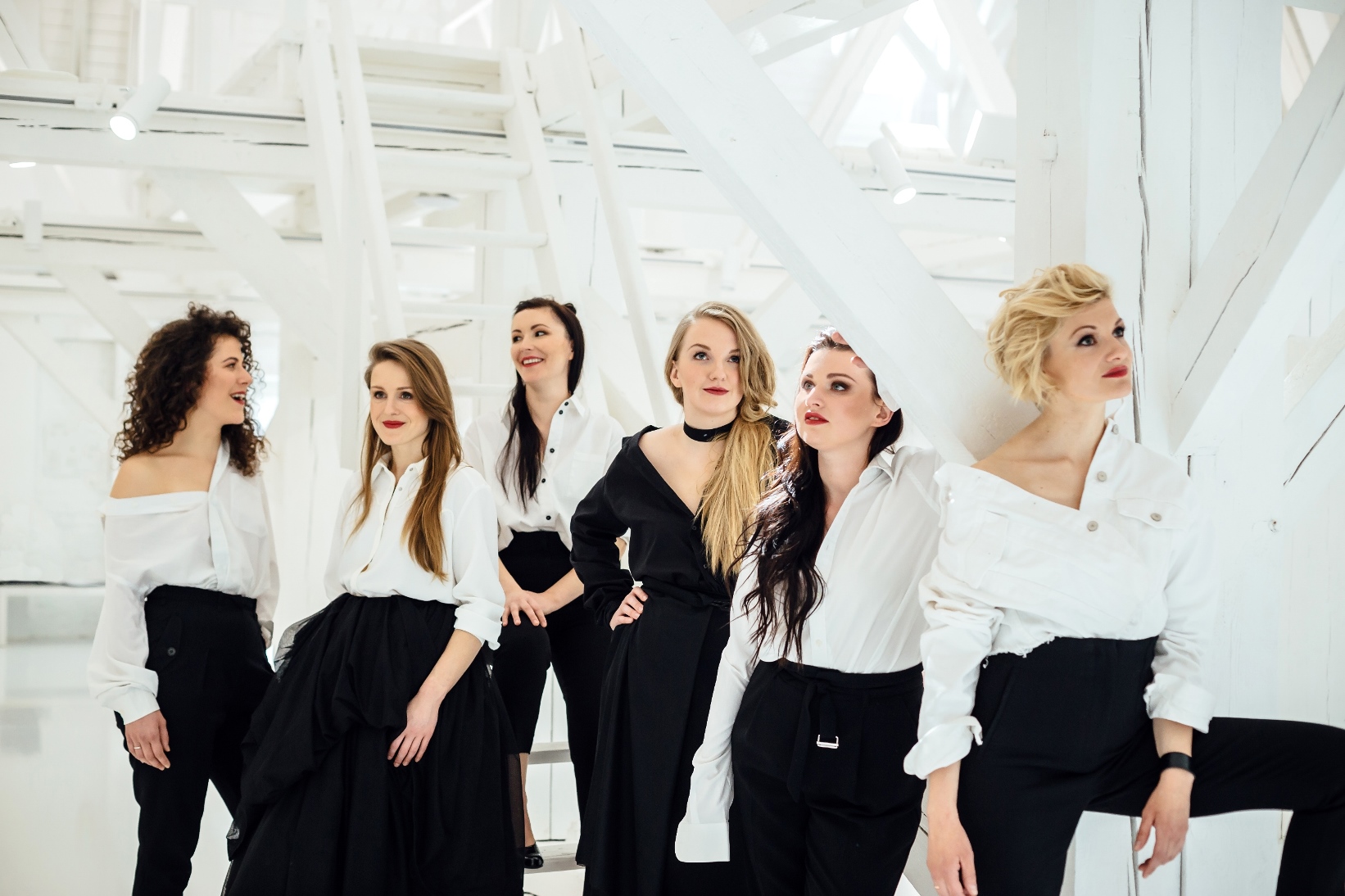 Latvian voices, Riga
Izraziti glasovi z enkratnim načinom petja. Ausgeprägte Stimmen mit einem einzigartigen Singstil. Expressive voices with a unique individual vocal style.
Vokalna skupina Lipa, Litija
Zakoreninjena v zborovski glasbi in predana lokalni kulturi. In der Chormusik verwurzelt und der lokalen Kultur verschrieben. Rooted in choral music and addicted to lokal culture.